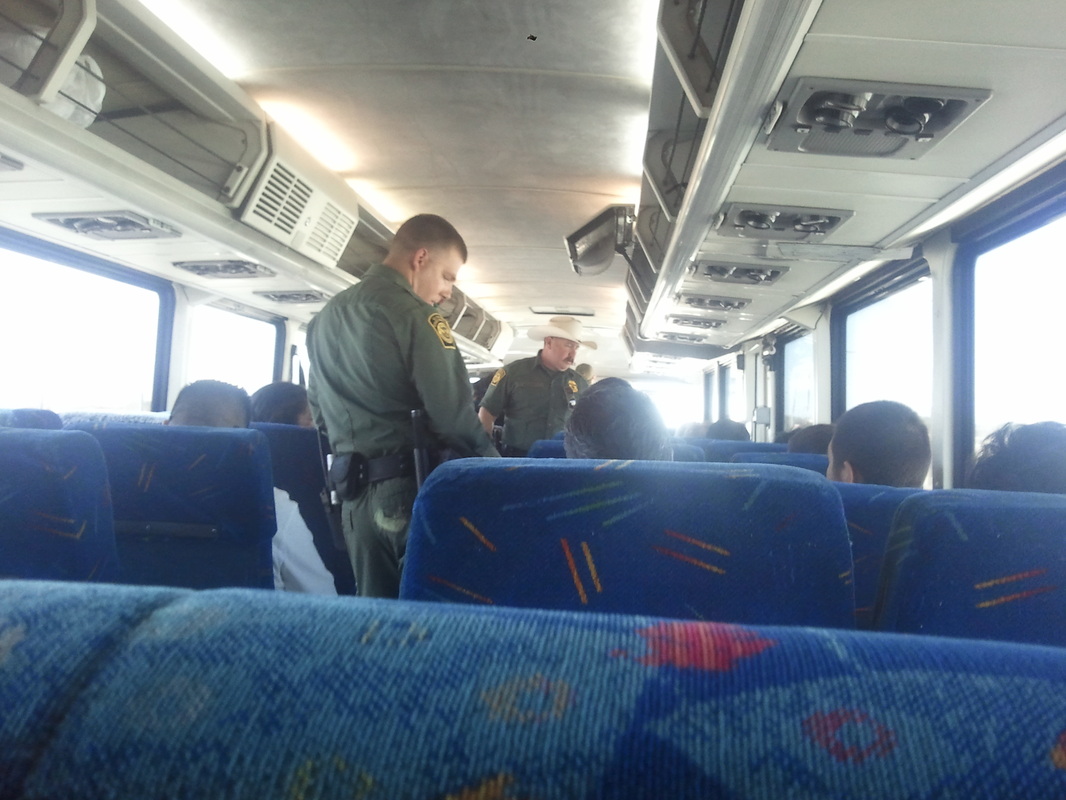 After lots of research and reflection, Dave capitulated on completing the full Southern Tier route this morning. Going from a summer on simmer in Wisconsin to one that sizzles proved too much for a self-contained cyclist in early September. Six to eight weeks later; viable. With the triple digits expected to stick around for at least another week, we opted to Go Greyhound to get beyond part of the less populated desert and into Phoenix where it's not much cooler but has various transportation options.

So lacking a car, Dave loaded me and the rest of this stuff and biked to all the stores in El Centro open on Labor Day in pursuit of a bike box. After a few strikes, Wal-Mart delivered with a box that Dave carried upside down four miles to avoid wind shears blowing us over. At the El Centro Greyhound, not only did they lack bike boxes, they also were out of packing tape, scissors and any water for the bathrooms or the water fountains. They did have a/c, but Dave was consigned to disassembling the bike outside for concerns over his safety and their limited liability should he sustain injuries during this hazardous disassembly duty).

A three hour wait led to a eight hour bus ride through some pretty desert scenery. The first leg featured a pullover by the US Border Patrol where they only netted one illegal alien (above) and the second leg had a jittery driver who failed to install confidence in his passengers in the depth of the desert by repeating on three occasions…"the bus is overheating…the bus is overheating" interspersed with "it's gonna take six hours for the next bus to get here." When we passed a KO'd Greyhound on the highway, I knew he wasn't kidding. To pass the time in our a/c free bus, the guys in the back engaged in discussions on how best to cool an overheating car (hint: turn on the heat, the engine's warm air will be sucked into the car, bringing in cooler outside air…but this doesn't work in trucks…only cars.)


In Phoenix by 10:30PM, we found a hotel near the airport and enjoyed some a/c.